The Language of the Soul
£

50.00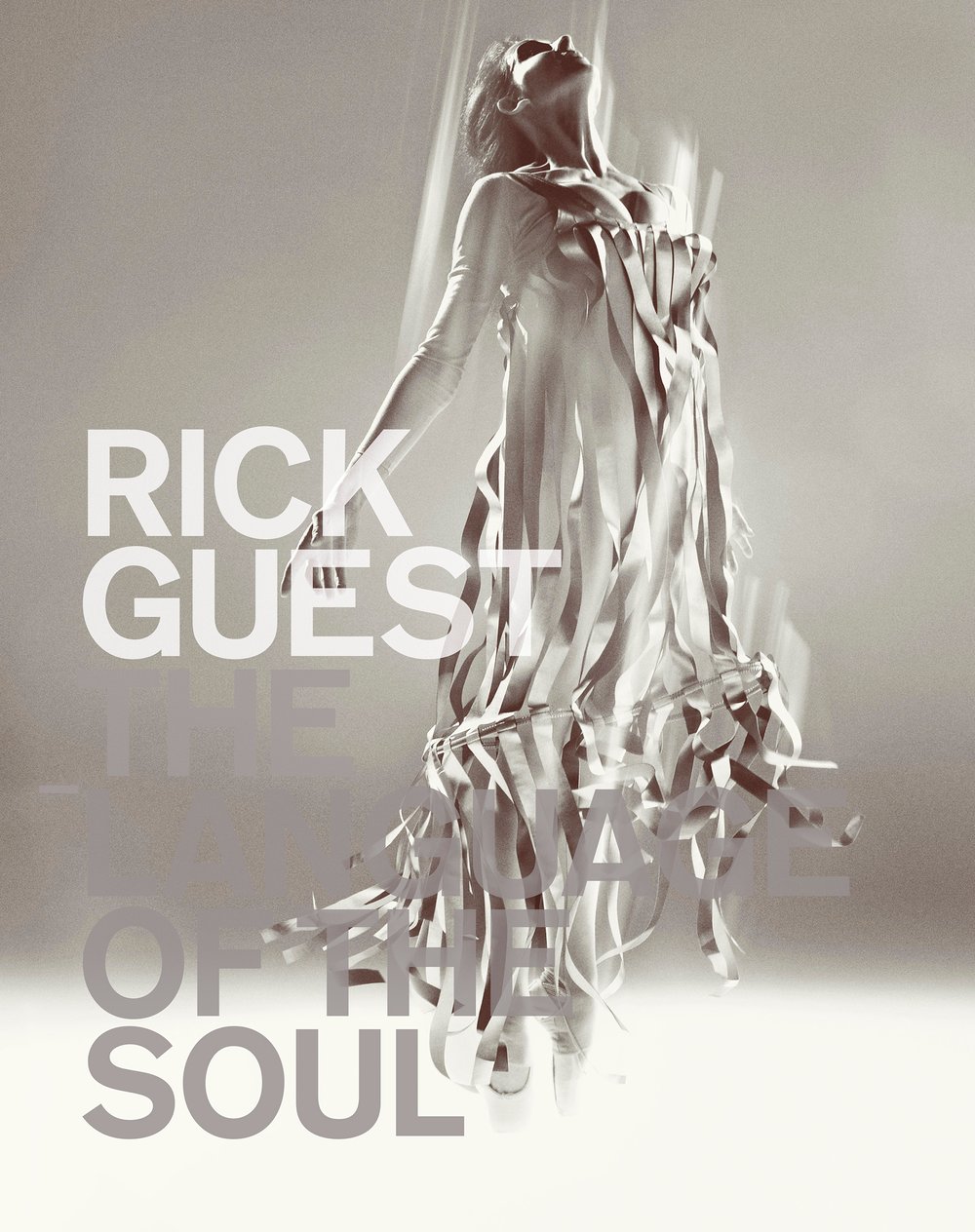 Ballet as an art form has always been a collaborative medium, whereby composers, orchestras, choreographers, dancers, artists and impresarios have come together to create something new, something greater than the individual elements. With this in mind, I have deliberately turned away from using photography to document dance as it's staged for the audience, as important as that is. Instead, I have concentrated on the bringing together of three separate disciplines, that of photography, fashion and dance, in an attempt to create something new and singular.
Away from the constraints of stage, role and costume, the dancers are able to demonstrate their breathtaking capabilities in an uninhibited atmosphere, one that ultimately leads to a purer portrait of the dancers themselves. These images aim to illustrate the key tenets of balletic technique; balance, strength and poise. They are lit and photographed to enhance each dancers' power and beauty, both physical and emotional, and the images are infused with a fashion edge that is at the same time evocative and playful.
Featuring such luminary dancers as Edward Watson, Tamara Rojo, Marianela Nuñez, Steven McRae, Sarah Lamb, Sergei Polunin, Zenaida Yanowsky, Nehemiah Kish and Melissa Hamilton, including portraits of Wayne McGregor, Kevin O'Hare, Liam Scarlett and Christopher Wheeldon.
With a foreword by Kevin O'Hare, Director of The Royal Ballet, this book is in a limited first run of 1000 copies, exquisitely printed by PUSH Print, and is in a large format, 300mm x 370mm.
More of his work can be seen at rg-dance.com
Buy both books for £90. Put in Discount code TWO at checkout.