What Lies Beneath
£

50.00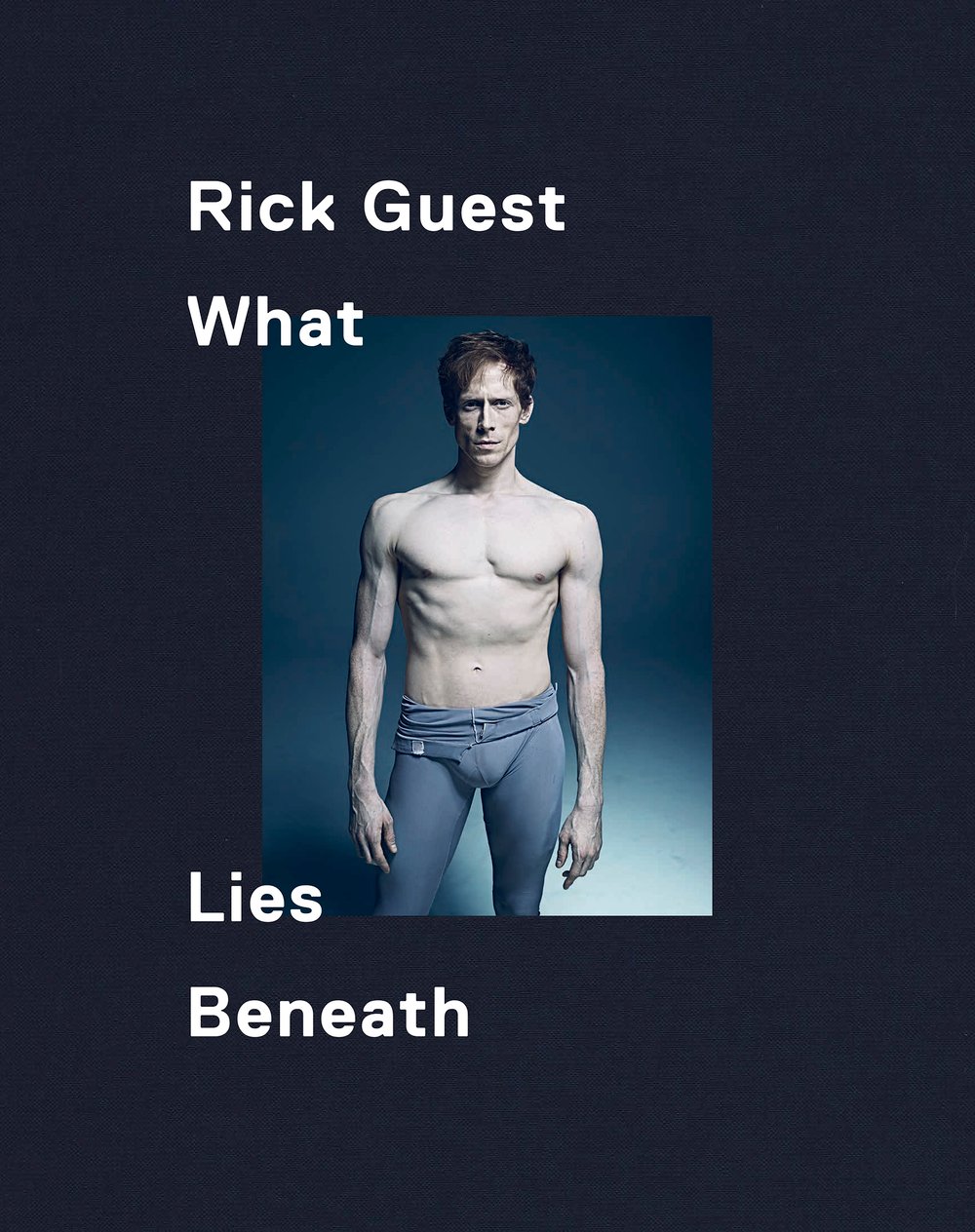 I wanted to make a series of portraits of the dancers themselves, as opposed to dancers dancing, to show the character that underpins their performance, to see the determination and sacrifice that it takes to succeed at such a high level.
In an art form that deliberately conceals the enormity of effort that goes into its creation, we are not meant to see behind the curtain, but I think that this does a great disservice to the dancers, and that having a sense of what lies beneath both enhances our experience of the performance and leads to a more profound appreciation of the dancer's essential being. These portraits are at once beautiful and brutal.
Featuring an incredible range of companies such as The Royal Ballet, The English National Ballet, The Richard Alston Dance Company, The Dresden Semperoper, The Royal Danish Ballet and Wayne McGregor | Random Dance, with dancers such as Alban Lendorf, Tamara Rojo, Sergei Polunin, Sarah Lamb, Steven McRae, Zenaiada Yanowsky, Edward Watson, Olivia Cowley, Nehemiah Kish, Hikaru Kobayashi, Federico Bonelli, and Yuhui Choe.
With a foreword by Tamara Rojo, Director and Lead Principal of the English National Ballet and an incisive essay by Sarah Crompton, this book is in a limited first run of 1000 copies, exquisitely printed by PUSH Print, and is in a large format, 300mm x 370mm.
More of his work can be seen at rg-dance.com
Buy both books for £90. Put in Discount code TWO at checkout.